Find out which lenders are ready to provide you credit
We assess the state of your credit history and the requirements of lenders, in order to provide you the offers with the maximum likelihood of credit approval.
Check your credit history right now!
Find out what information about you is available to potential lenders, partners and employers.
Do you require maximum control?
Unrestricted access to your credit history and credit score, SMS notifications about any changes in your credit history.

107 727 556
credit agreements

25 987 462
Subjects of credit histories

3 895
Partners

579 291 477
Requests to the Bureau

15 811 764
Negative credit agreements
Partners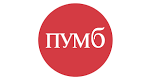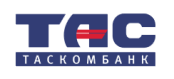 Our goals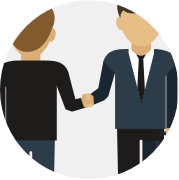 To build trust and mutual respect
Opportunity to assess the financial reputation of the borrower, counterparty, employee or applicant, allows you to build mutually beneficial relations based on trust.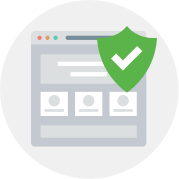 Improve security for both borrowers and business entities
We use the latest technologies to prevent and avoid identity theft and to improve the sense of security for all participants of the financial market.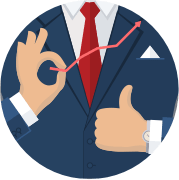 Increase the level of financial literacy in Ukraine
Basic understanding of financial issues and proper attitude towards money for each member of society will allow our country to succeed and prosper, and for all of us to be proud of the society we live in.