Timely identification and reaction to changes in counterparty, allow for effective management of risks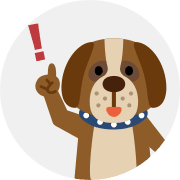 Counterparty assurance in one place
«Counterparty Monitoring» includes monitoring of different data, such as changes in registration documents, financial statements, information about management and ownership, as well as information from open sources. It allows for obtaining up-to-date information on the status of the companies and individual entrepreneurs that you work with.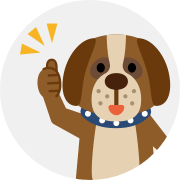 Thanks to notifications about changes, you can identify potential risks of interaction with counterparties — legal entities and individual entrepreneurs at an early stage.
After you receive a notification, you can go to the «Business reputation dossier» to check the full information.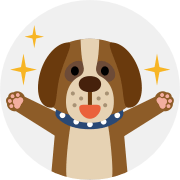 This service provides you with an opportunity to reduce the likelihood of risk occurrences, which are related to counterparties' registration changes, new court cases or enforcement proceedings by company and individual entrepreneurs, as well as to obtain a general idea about the counterparties' real current situation.
Prompt reaction to changes and relevant management decisions will allow for increased efficiency and profitability for your business.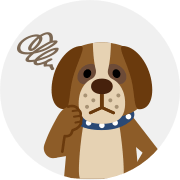 Change monitoring in your own company
You can include your own company in the monitoring.
This will become useful for lawyers, accountants, risk managers, sales managers, security staff and business managers.
When you receive timely notifications about the changes, you can promptly react to new enforcement proceedings or court cases that concern your company.