Four reasons to know your credit score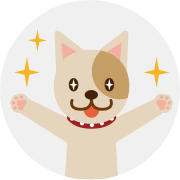 You can assess your chances of obtaining a loan
Find out how desirable you are as a borrower to the banks. The higher the credit score, the better your chances of obtaining a loan. Besides, clients with a high credit score can count on better terms.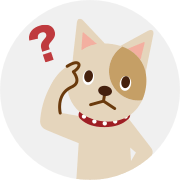 You can increase your credit score
If you know the factors that influence the current value of your credit score, you can increase it. For example, having a large number of existing loans can lower your credit score, so try and reduce this number before making another application.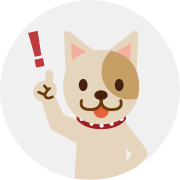 Lenders often check a credit score, instead of a credit history
A credit history, particularly that of an active borrower, can contain over 30 loans, which would take quite a bit of time for the bank personnel to analyze. To simplify and accelerate the procedure for making a decision on issuing a loan, lenders prefer to find out the borrower's credit score, instead of analyzing credit history data independently.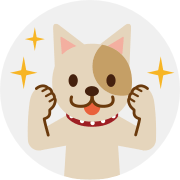 UBCH evaluation is trusted by the largest lenders in Ukraine
The model for calculating the credit score in the Ukrainian Bureau of Credit Histories is built on a database of more than 100 million loan agreements – the largest in Ukraine, which allowed for ensuring the maximum efficiency in predicting the borrower's behavior, based on credit history data.
Do you need more information?
Activate the StatusControl service and receive unlimited access to your credit history, credit score and the register of requests!
Learn more »