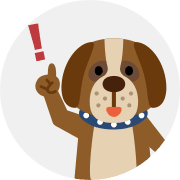 Document falsification is one of the most common types of fraud. If you have received a hard or soft copy of a document from a counterparty, issued by the Ukrainian Bureau of Credit Histories, you can check its validity on this page.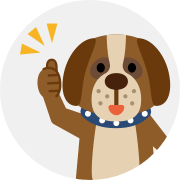 All reports and certificates, generated by the UBCH, have a unique identifier and are stored in the bureau's archive.
Verification of the authenticity of a document helps prevent fraud and avoids the risks associated with it.