Take care of your financial security!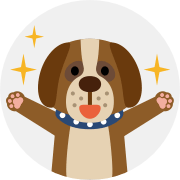 Become a welcome borrower for lenders
By taking care of your credit history today, you are ensuring that you can borrow on favorable terms in the future. Even if you were late with loan repayments in the past, there are always opportunities to improve your credit history.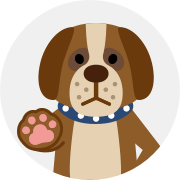 Instantly learn about any changes made to your credit history
You will receive a notification on your cell phone, in case of overdue payments, entering into or closing a loan agreement, submission of your credit history requests by financial institutions, opening of enforcement proceedings or change in its status.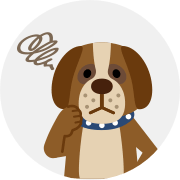 Keep an eye on those who ask for your credit history
If anyone tries to obtain a fraudulent loan using your documents, you will receive an SMS alert and will be able to immediately contact the bank for clarification.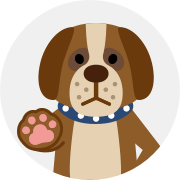 Protect yourself from fraudulent loans
With the FREEZE option, you can further protect yourself and your credit history from fraud. If the FREEZE option is activated, the lender will NOT receive your credit history, and he will see a message stating that you do not want to apply for loans now.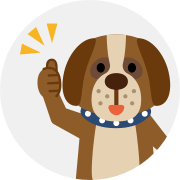 Add your family's credit histories for monitoring!
In addition to your own credit history, the service allows adding up to 3 credit histories of your family members, with their consent. You will receive notifications, have access to reports and control of the FREEZE feature.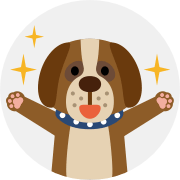 Check encumbrances on movable and immovable property
You can request up to 10 reports, with data from the State Register of Movable Property Encumbrances or the Register of Real Rights, to minimize your risks for any property transactions.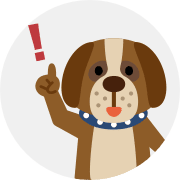 Monitor your counterparties
Add the companies you are interested in for monitoring, and track changes in their public dossier. Prompt notification of significant events will allow you to react in time — to review the terms of cooperation or to take other necessary measures.