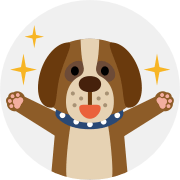 The service allows checking the encumbrances on movable property, by obtaining an extract from the State Register of Movable Property Encumbrances.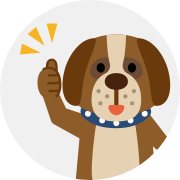 After search by Taxpayer Identification Number, you will get an up-to-date list of encumbrances of a person. Such search query is free of charge. If you pay 36 UAH, you can obtain a full report on a particular encumbrance.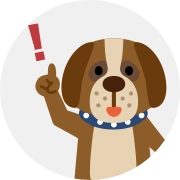 Checking of vehicle encumbrances allows avoiding risks arising from purchase or sale of movable property, or other transactions with movable property.