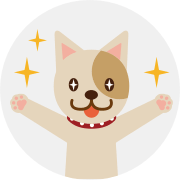 This information comes from the State Register of Real Rights to Immovable Property (also known as the immovable property register or the register of immovable property rights) representing a unified immovable property register of Ukraine.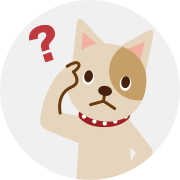 After search by Taxpayer Identification Number you will get an up-to-date list of real estate objects owned by the person. Such search query is free of charge. If you pay 30 UAH, you can obtain a full report on a particular immovable property.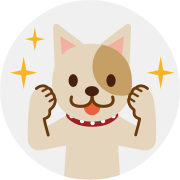 Checking of immovable property helps avoid risks arising from any property or monetary relationship with another person, and saves you time and money.