The level of control over the credit history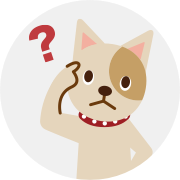 What is the level of control?
It is an indicator that evaluates how actively you are monitoring the information related to your credit history. Frequency, consistency, and volume of information you monitor is taken into account.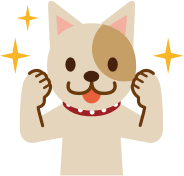 How is this indicator useful?
Your level of monitoring of your credit history is available to the lenders and is considered to be one of the factors that support the borrower's reliability and thus will increase the chances for a positive decision when you are applying for credit.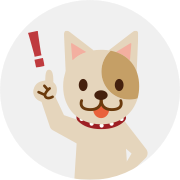 How do I increase my level of control?
The StatusControl service enables you to monitor information about yourself at Ukrainian Bureau of Credit Histories. Activating StatusControl will enable you to:
instantly find out about any changes in your credit history;

monitor when institutions request your credit history;

request your credit history, the score, register of requests without any limitations;

protect yourself from fraud.