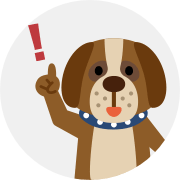 One of the most common fraud techniques is identity theft, using an invalid passport. The fraudsters can use stolen or lost documents, documents of deceased persons or canceled documents, to obtain a fraudulent loan, to perform real estate scams, to arrange a lease of some valuable item, or enter commitments without the intention of their fulfillment.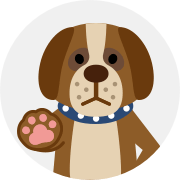 Checking the documents against the registers of lost passports, will allow you to mitigate risks during any interactions involving identity verification via a passport. Series and passport number or ID card number are sufficient for the checking process.
Have you lost your passport?
Register it in the database of lost passports of the Ukrainian Bureau of Credit Histories to protect yourself from fraud.
Learn more »