Five reasons for knowing your credit history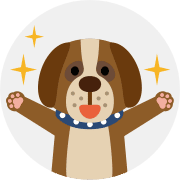 You have had loans before, and you need another one
Before applying for a new loan, check your credit history, in order to make sure that the information on already paid-off or open loans is accurate and up-to-date. This will prevent an unexpected rejection and save you time. Your credit history is provided free of charge, once per year.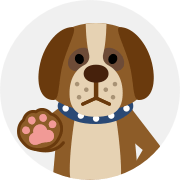 Your credit application has been declined
80% of the time a credit application is turned down due to a negative credit history. Sometimes the borrower is not even aware of existing problems in their credit history. It may be insignificant debts on an old credit card, which was overdue and increased, because of accrued penalties and fines, or fraudulent loans opened with lost or fake documents. If there has been a mistake, we will tell you how to fix it. Even if you had overdue payments in the past, you can always improve your credit history.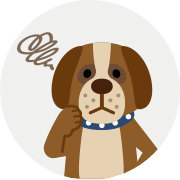 You are concerned about credit fraud using your documents
Obtain a credit history to check all the loans in your name, and make sure there are no loans that you are not aware of. Activate credit history notifications in the Diya application or activate the StatusControl service, to receive notifications if someone tries to get a loan in your name, and be able to promptly prevent such attempts.
In order to further protect yourself from having new loans opened in your name, activate the FREEZE option (available as part of the StatusControl service).
Learn more »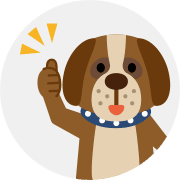 You want to check debts for all the loans that you have
If you are a very active borrower, and have a large number of open loans, check your credit history to monitor their status, and see all the debts in one place. It is reasonable to activate the StatusControl service, to have unlimited access to requests for your credit history and to receive notifications about any changes in it.
Learn more »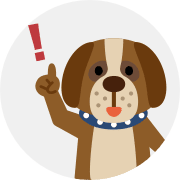 You have received a notification from the Diya application about requesting your credit history or obtaining a new loan
Check your credit history, to find out which lenders have requested your credit history and when they have done this, as well as to discover any loans opened in your name.
If your credit history has been requested, without you contacting the relevant lender:
– contact the lender as soon as possible, to find out the reason of the request and prevent a fraudulent loan,
– contact the bureau to dispute this request.
If you find a fraudulent loan in your credit history:
– dispute it in the bureau,
– contact the lender, with a statement that a loan in your name has been opened without your knowledge, and demand to conduct an internal investigation and have the loan agreement canceled,
– contact law enforcement authorities with a statement about a criminal offense perpetrated against you, particularly fraud, which consists in applying for a loan in your name,
– if the lender refuses to nullify the loan agreement, pursue litigation.
Keep your credit history under control!
Activate the «StatusControl» service to monitor your own credit history and the credit histories of your family members, with their consent, as efficiently and economically as possible!
Learn more »