Verification of vehicles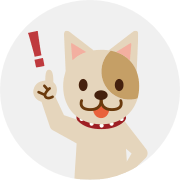 In order to protect yourself from fraud when buying or renting vehicles, it is important that you thoroughly check all relative aspects, especially the information on vehicle registration in the Register of the Ministry of Internal Affairs.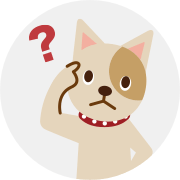 What can you check?
information on all vehicles registered by one person,

vehicle specifications and its latest registration data.
Please note! This information is only available for vehicles registered after 2013.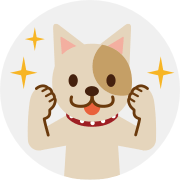 How to check?
Choose Open data search —

Auto in chatbot Telegram .
This service is free of charge!