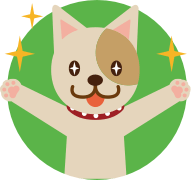 We'll do everything for you
It takes a lot of time and energy to find a suitable lender that offers loans for the required amount and term. Tell us the required amount and we will choose the best offers for you!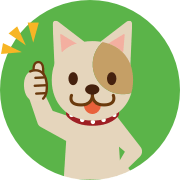 The likelihood of getting approved is the highest!
When selecting offers, we assess your credit history and take into consideration key requirements of the lenders to their borrowers. You will receive offers only from those lenders that are highly likely to approve your credit application.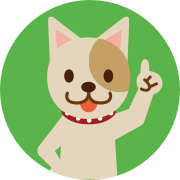 Free service
Credit brokers charge a substantial amount to find a lender and you have to buy your credit history to provide it to the broker. Our service is totally free! There are no additional expenses of hidden fees.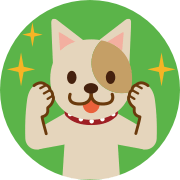 Only verified lenders
Unfortunately, when it comes to borrowing money, fraud and dishonesty are thriving. We only work with verified lenders that have a proven track record over many years of collaborating with the Bureau.