Keep your credit history under control!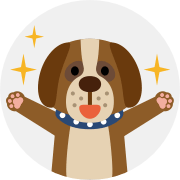 Information management
A positive credit history means trouble-free processing and favorable loan terms from any lender.
Make sure that your loan repayments are recorded in your credit history in a timely and accurate manner.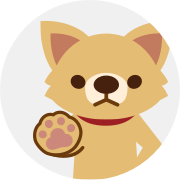 Prevention of late payments
SMS notifications about a late payment will protect against long overdue payments and damaging your credit history. Save on unnecessary expenses, such as fines and penalties and time spent on disputing and correcting information in your credit history.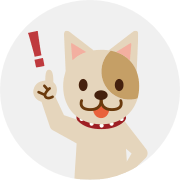 Protection from fraud
If an organization that you have never contacted is interested in your credit history, it is likely that a fraudster wants to take out a loan in your name.
If you receive a request notification, immediately contact the lender to prevent a loan getting issued in your name.
StatusControl means full access to all services!
Get maximum assurance with the StatusControl service:
unlimited access to your credit history and your credit score;

prompt SMS alerts about changes in your credit history;

fraud protection;

protection from having your credit history checked without your consent!
Learn more »